Looking for a special gift for someone who loves carnivorous plants? Well thats why I wanted to build an awesome reference to getting the best, high-quality, and amazing, goods from places like Etsy where people work hard to make truly unique and many times, personalized, goods.
I try to keep this updated with interesting options ranging from live plants, seeds, artwork, jewelry, and sculptures I find while researching.
Live Plants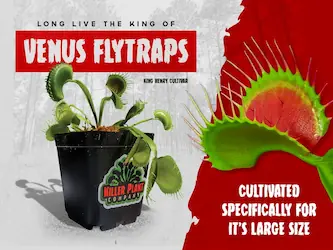 King Henry Venus Flytrap
Perhaps the most widely recognized carnivorous plant, the Venus flytrap makes a fun, exotic addition to your plant collection.
Check It Out
Sarracenia Purpúrea Venosa
It is a fragrant, early Spring bloomer, growing light and bright red blossoms on a 10 inch scape, that flower before the new pitchers.
Check It Out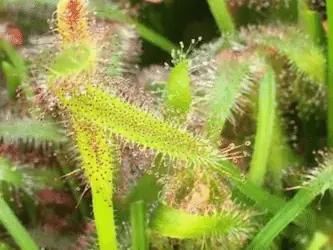 Drosera Capensis
Drosera capensis is the perfect starter carnivore for anyone who is interested in getting into the hobby. It will need bright light (LED grow lights) or a sunny window.
Check It Out
---
Art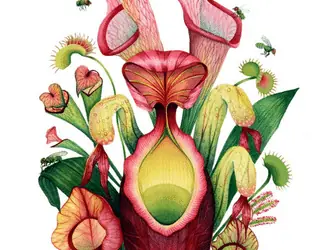 Carnivorous Plant Art Print
This print features an illustration of carnivorous plants. The movement of the flies scrambling around these attractive plants makes this vibrant illustration come to life.
Check It Out
---
Jewelry
---
Sculptures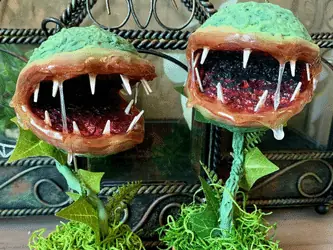 Angry Chomp
Individually made plant figure in terracotta pot with real dried moss. Figure stands approximately 7.5-8.5in tall.
Check It Out
Venus flytrap Kinetic Sculpture
This piece is fashioned from 16 gauge plate steel which has been given a slight wax and clear coat to help prevent oxidation. It stands over three feet tall and almost four feet in length.
Check It Out